***This group is no longer being offered due to a lack of interest.***
If you are interested in participating in such a group, please email Dr. Jace Langone so that your name can be added to a Waiting List.
Should enough interest be expressed, Dr. Langone will reach out to you to determine if this group still meets your needs.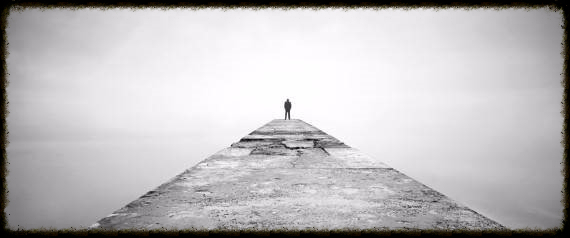 An Opioid-Related Grief & Loss Interfaith Support Group
~ For Adults ~
The intention of this weekly opioid-related grief and loss support group is to provide an interfaith community that invites participants to draw strength and inspiration from various religious and spiritual perspectives, amplifying the process of healing. The group will focus on cultivating compassion and forgiveness, as well as the courage to let go, and will emphasize acceptance and validation.
The size of the group will be limited to 8 members, and a pre-group intake assessment will be required. Once filled, the group roster will be closed so as to create a psychologically safe environment to grieve and mourn.
The duration of this group will be open-ended, and ongoing participation will be self-determined by each member as well as by each member's adherence to the group-determined ground rules.
This support group is intended to run on a weekly basis and would meet on the second floor of Christ Church Thrift Shoppe located at 6 Lothrop Street, Plymouth, MA.
Credit image to www.theodysseyonline.com/the-grief-process-2-years-later