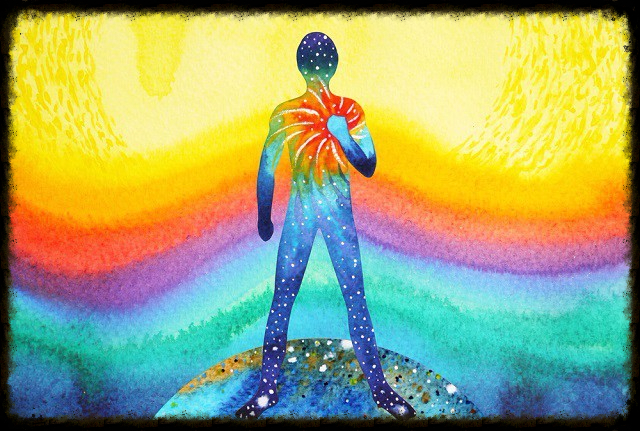 ~ Revisiting Eternal Now

~
A Psychospiritual Psychedelic Integration Circle
~ For Adults ~
The intention of this monthly psychedelic integration circle is to provide an accepting and safe environment to process past psychedelic experiences.
This group will be informed by theoretical frames emerging out of the field of Transpersonal Psychology, particularly the work of Stanislav Grof, MD--while not necessary, it is recommended that participants familiarize themselves with Dr. Grof's theory of the holotropic mind.
Attention will be toward various psychospiritual and perinatal connotations as a means of integrating psychological material experienced during past nonordinary, psychedelic states of consciousness. Should one's emerging worldview evoke a desire to translate the integration experience into benevolence toward community--into amplifying communitas--group support would be provided. Individual clinical consultation and/or treatment would be available to those interested.
The size of the group will be limited to 8 members. Preregistration for each monthly gathering is required and will begin on the 1st of each month. Once the 8 slots are filled, a wait list will be created for each gathering, beginning anew for each month.
The duration of this group will be open-ended, and ongoing participation will be self-determined by each enrolled member as well as by each member's adherence to the group-determined ground rules.
Day, time, and location to be determined. Group flyer to be posted.
This psychedelic integration circle is not affiliated with The Institute of Spiritual Life & Psychotherapy, Inc. (dba Pastoral Counseling Services of the South Shore).
This gathering is not a psychedelic-assisted psychotherapy group. Please do not use this group to seek such services and/or psychedelic substances. Indiscriminate use of psychedelic substances could jeopardize continued federally approved research into the medicinal, healing properties of psychedelic states of consciousness. Please visit the MAPS website to learn about FDA-approved research in this field of study.
Credit image to www.feelingoodfeelingreat.com/2017/05/24/stages-of-conscious-evolution