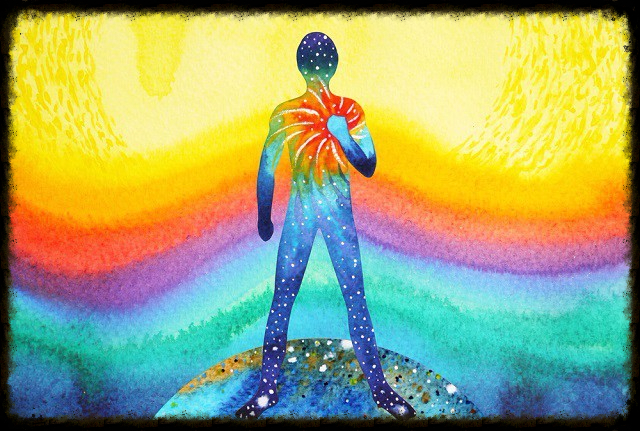 ~ Revisiting Eternal Now

~
A Psychedelic Integration Circle for Adults
The intention of this monthly psychedelic integration circle is to provide an accepting and safe environment to process psychedelic experiences. This group is inspired by the degree to which some psychedelic medicines are already being used in the field of psychiatry as well as in federally-approved research whereby opportunities to integrate psychological content experienced upon ingesting psychedelic substances is often not well enough supported thus limiting their therapeutic effectiveness.
Day, time, and location of this group is not yet determined, as the word psychedelic often evokes worry and fear in light of associations to their place in history with respect to the counterculture of the 1960s. Should you be interested in attending such a group, please email Dr. Jace Langone. With enough expressed interest, Dr. Langone may be able to identify a location suitable to host this group, allowing it to become available to those in need of group support and process sharing after experiencing these newly revisited approaches to psychiatry and treatment for various forms of psychological and physical suffering.
This group will be informed by theoretical frames emerging out of the field of Transpersonal Psychology, particularly the work of Stanislav Grof, MD. While not necessary, it is recommended that participants familiarize themselves with Dr. Grof's theory of the holotropic mind.
Attention will be toward various psychospiritual and perinatal connotations as a means of integrating psychological material experienced during past nonordinary, psychedelic states of consciousness. Individual clinical consultation and/or ongoing psychotherapy would be available on a case-by-case basis to those interested.
The size of the group will be limited to 8 members. Preregistration for each monthly gathering will be required. The duration of this group will be 1.5 hours and ongoing participation will be self-determined by each enrolled member as well as by each member's adherence to the group-determined ground rules.
This gathering is not a psychedelic-assisted psychotherapy group. Please do not use this group to seek such services and/or psychedelic substances. Any attempt to use this sharing circle to obtain for these purposes will result in an immediate removal from the group and will prevent further participation in this community resource.
Moreover, indiscriminate use of psychedelic substances could jeopardize continued federally approved research into the medicinal, healing properties of psychedelic states of consciousness. Such jeopardy could feasibly and significantly limit the potential of making this means of treatment accessible to those in need, such as individuals suffering with terminal illness, chronic substance abuse, intractable combat trauma, etc. Please visit the MAPS website to learn moreabout FDA-approved research in this field of study.
Credit image to www.feelingoodfeelingreat.com/2017/05/24/stages-of-conscious-evolution