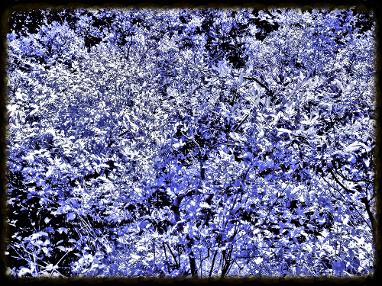 ~ Education & Experience ~
I earned my Psy.D. in Clinical Psychology at the Massachusetts School of Professional Psychology (now known as William James College) in June 2014, and have been practicing at the Pastoral Counseling Services of the South Shore (PCSSS) of the Institute for Spiritual Life and Psychotherapy, Inc. since its inception in 2012, helping it launch while still a pre-doctoral intern.
I also interned with many of my current colleagues through the Norma Kent Pastoral Counseling Center, which closed in 2012 after having provided the larger South Shore community with over 40 years of service.
In order to launch a PCSSS satellite site in Plymouth, MA in the summer of 2017, I left a position at Pinnacle Health Management Services, LLC, through which I had provided clinical outreach to Nursing Home and Assisted Living facilities on the South Shore.
My early training also provided me with a large scope of experience upon which to build a solid clinical foundation.
I worked in community mental health at Southern Jamaica Plain Health Center, providing clinical treatment within a culturally and socioeconomically diverse urban population. I also interned at a community-based acute treatment setting at the Italian Home for Children, where I provided inpatient treatment for children experiencing traumatic and family crises. I began my field training at Schiff Day Treatment Center, providing case management services and group psychotherapy for adults diagnosed with chronic major mental illness.
Prior to becoming a Licensed Clinical Psychologist, I was a Special Education Teacher for nearly a decade, having earned my M.Ed. at the University of Massachusetts—Boston in 2004. During that time, I taught a wide range of science and math classes, and also held various leadership positions. These experiences included working at therapeutic, alternative high schools, such as The Merrimack Education Center and The Gifford School, as well as running a city-wide, behavioral inclusion program at F.A. Day Middle School in Newton, MA.
After graduating from Brandeis University in 1996 with a B.A. in Biology, I worked as a Rehabilitation Technician at Fairlawn Rehabilitation Hospital in Worcester, MA, providing support to Physical and Occupational Therapists treating patients for a wide range of physical injuries, reconstructive surgeries, infectious and noninfectious diseases, as well as cardiac and neurological events.
I deeply value my 20+ year career in the helping professions, and am sincerely grateful I have been called to serve others.