SPIRITUALLY-INTEGRATED PSYCHOTHERAPY and CONSULTATION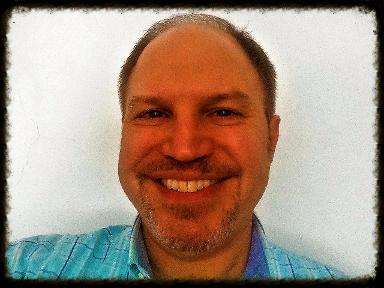 Thank you for considering my practice.
I believe good psychotherapy resembles the trustworthy and authentic familiarity of friendship. As a Licensed Clinical Psychologist , I offer genuine curiosity and compassionate insight, as well as the courage and endurance to accompany you into the mysterious complexities of being human.
I practice spiritually-integrated psychotherapy, providing a space to explore how conflicts between faith and practice can hinder psychological growth and healing, and am particularly interested in working with people of all ages and faiths.
I have a clinical focus in the treatment of trauma, major life adjustments, phase of life transitions and identity crises, grief and loss, anxiety and depression, psychospiritual experiences and crises, as well as existential concerns and Life Review.
I sincerely encourage you to explore my website to determine if my style of practice meets your needs and expectations. I offer this encouragement, as cumulative research clearly establishes that "a goodness of fit" strongly predicts success in psychotherapy.
Thank you, again, for considering my practice.